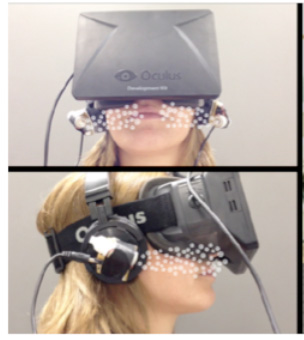 The scientific committee of the Digital Olfaction Society orginizes the conference on Olfaction & Issues 2016: Science, Marketing & Perspectives - Milano, May 23-24, 2016.
You have the opportunity to present your innovative researches during this congress.
You can find all the details concerning the abstracts submission here.
Please find here the program with all the innovations presented.
For more information: www.olfaction-site.com