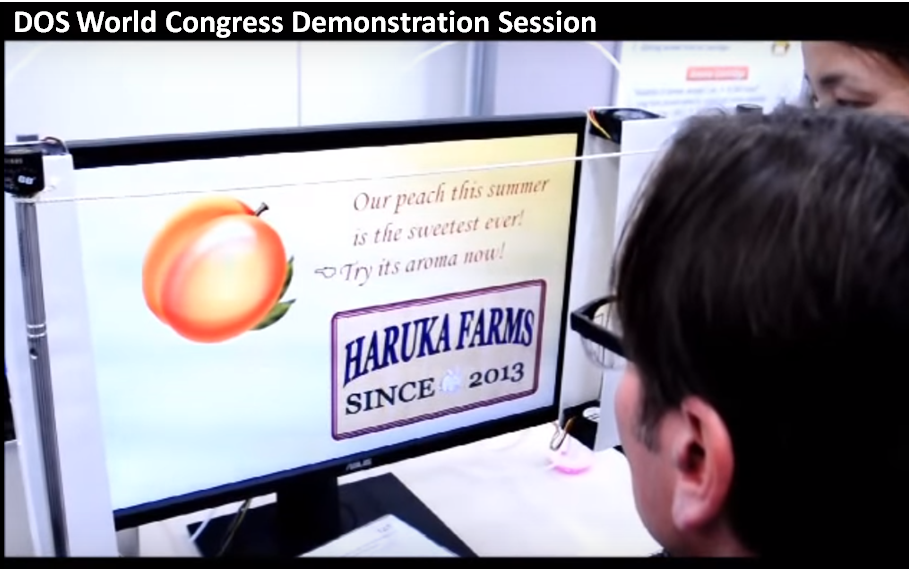 The Scientific Committee of Digital Olfaction Society 3rd World Congress 2016 has specifically dedicated a session to digital olfaction and aroma demonstrations.
If your university or your company would like to present its innovative product, device or methods, please contact us.
Deadline for Demonstration Presentations Submission: November 15, 2016
For more information on the previous demonstrations held on 2014, please click here.